About Maaike from Help with Hooves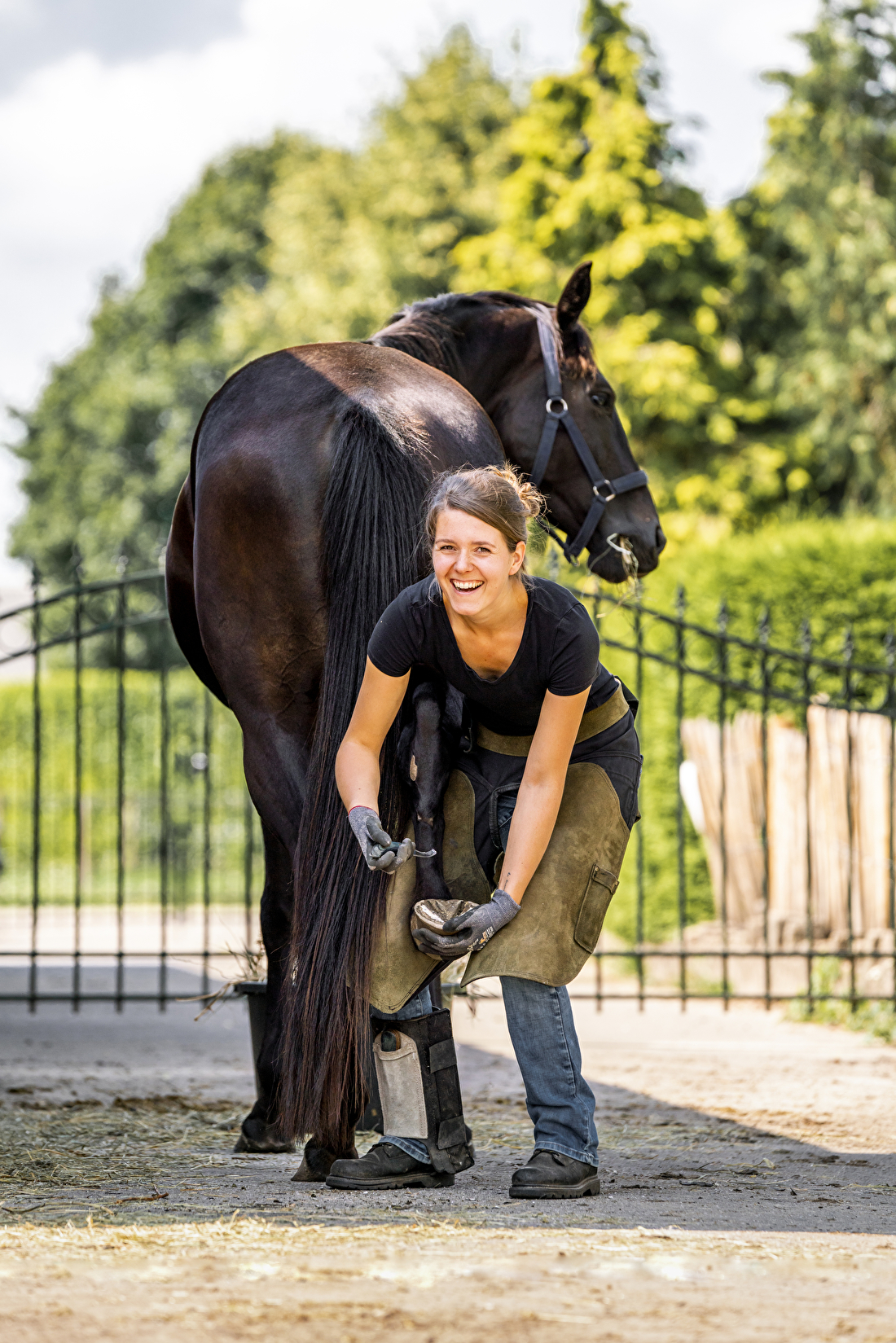 Hi! My name is Maaike, and I'm 31 years old. I was raised in a small village just below Amsterdam and I have lived and worked as a trimmer in the Isle of Man for a while, but at the moment I am in the South of Holland. I live there with my nine year old daughter, a Golden Retriever and a cat. I don't own a horse at the moment but hopefully I will again in the futere!

When I was about 10 years old I mentioned to my parents that I would like to take care of horses. I had weekly riding lessons and some lease horses. When I was 15 I got my first horse. She was a Welsh mare but unfortenately she had a tendon injury a couple years later and we retired her from riding. After that I looked after two other horses for a while and enjoyed long trail rides at a riding school.

Then, when I was 25, my (now ex-)husband, daughter and I moved to Isle of Man! Here I met Harvey, a sweet 7 year old Thoroughbred gelding. This is when my hoof obsession started! We were together for 4 years and he taught me a lot about the whole horse approach. I miss him still every day!

Other than horses I enjoy hiking and cycling, I love classic cars, second hand shops and I also like reading novels.

My education
2016 My hoof obsession started because of Harvey, my 7yo Thoroughbred gelding which I bought in 2016.
2017 I started to trim Harvey myself, with help from Heleen Davies, books, internet and youtube;
2018 I attended three workshops, Dutch Basiscursus Natuurlijk Bekappen with Marlies Sanders, Dutch Basiscursus Grip op Hoeven with Hans Jacobse & Piet Loof, and a 3-day workshop with American barehoof farrier Dan Guerrera;
Autumn 2018 I started at The school of Barehoof Strategy.
This included a lot of books and class room sessions about anatomy, hoof diseases and treatment, but we also had to trim about 120 live horses and lots of cadaver hooves and dissect horse legs. We had to pass four exams with at least 80% and write a 5000 word paper to graduate.
Autumn 2019 I graduated from Barehoof Strategy (diploma availble) and "Help with Hooves" in Isle of Man was born;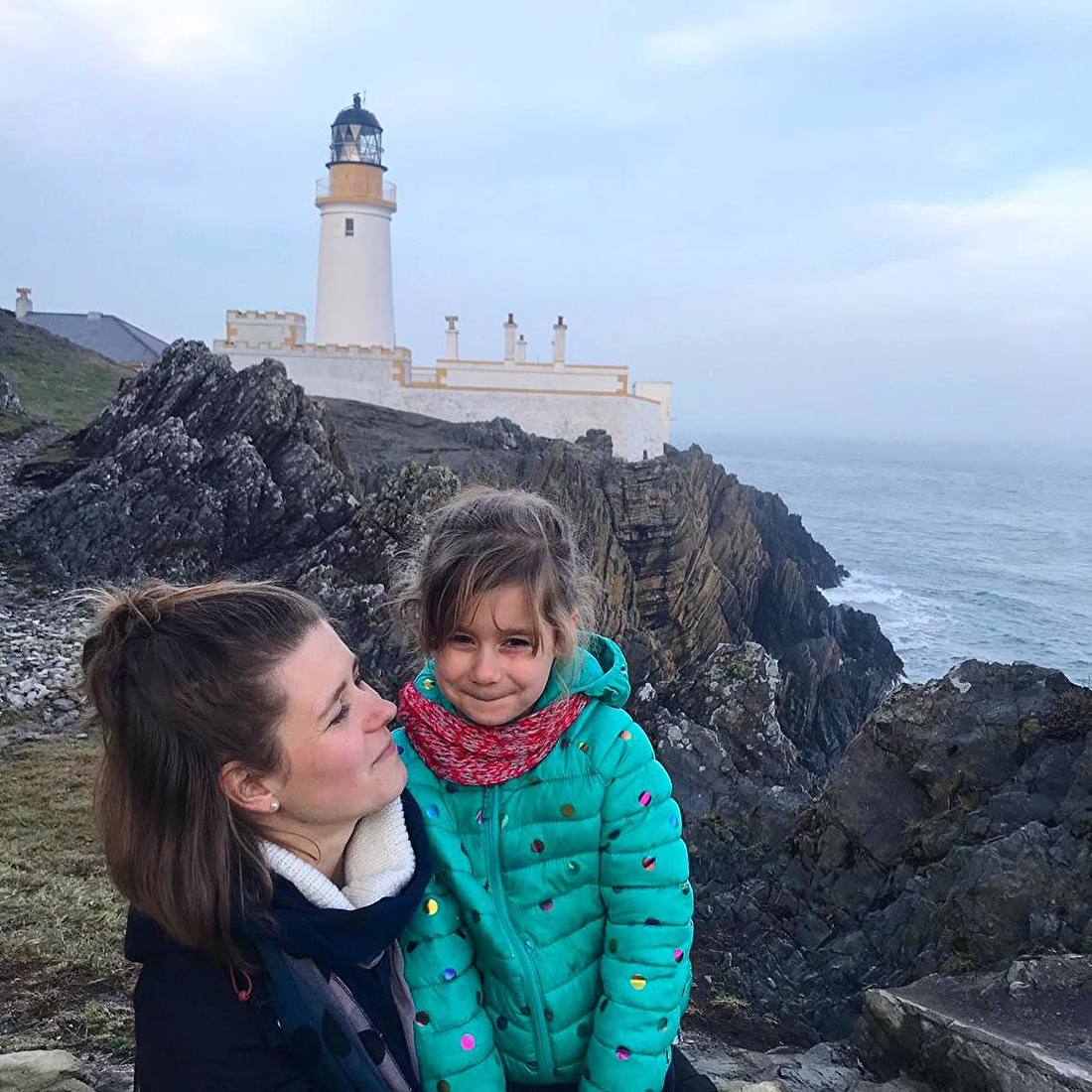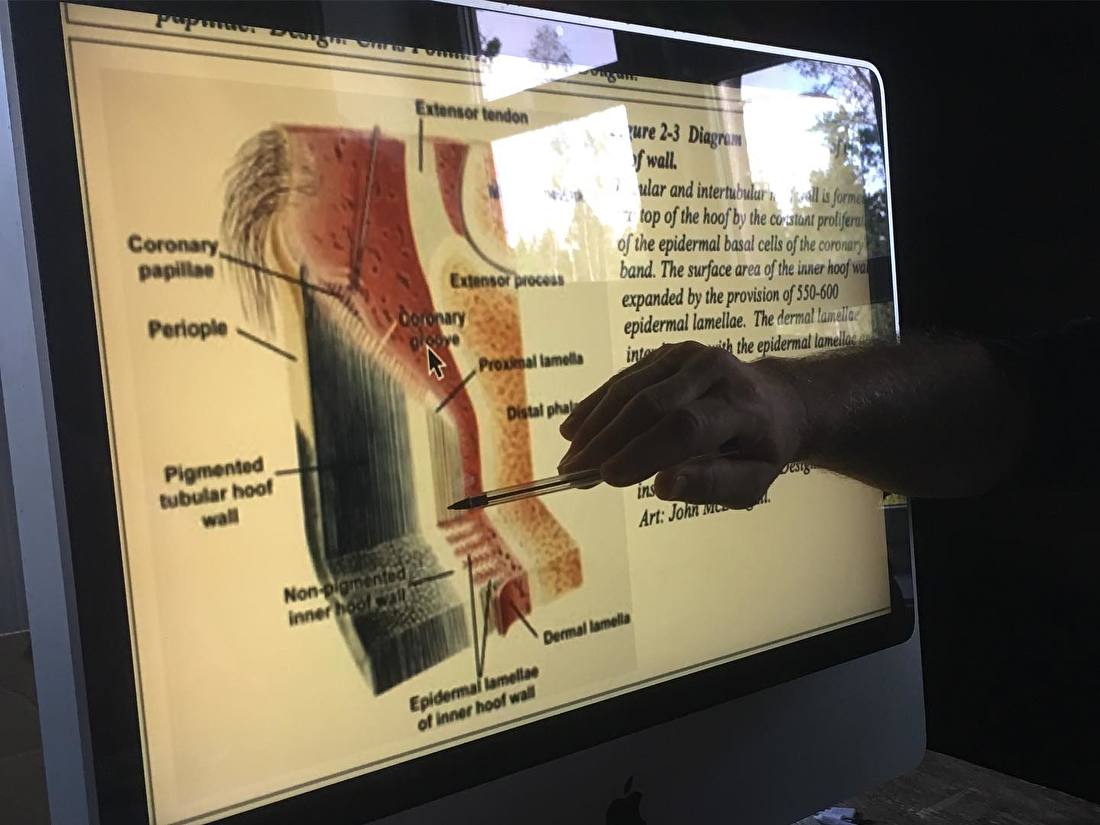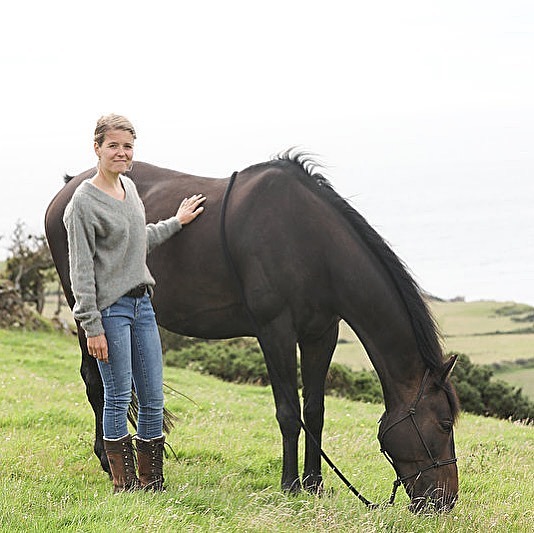 Early 2020 I shadowed Jenny Parsons from Wild at Hoof amd Amy Mitchel from Heavenly Hooves.
Both women are well trained and experienced trimmers from the Equine Podiatry Training school in the UK;
September 2020 We moved back to Holland (due to Covid19) and I attended a two day workshop with Heleen Davies.
October 2020 I started working in The Netherlands.
May 2021 I attended a 2 day workshop about glue on shoes with Dutch Het Centrum voor Hoefgezondheid.
September 2021 Another one, this time a 3-day bootcamp about laminitis at Het Centrum voor Hoefgezondheid.

Horsemanship
Personally I am a big fan of Warwick Schiller. He has taught me a lot about connection and relaxation. I recommend you look him up on Social or Youtube! I also like horseman Mark Rashid, he has written some really great books and I've bought and read them all. Ray Hunt, Buck Brannaman and Bill Dorrance are also names I look up to.