Hi, and welcome at Help with Hooves!
My name is Maaike, and I am a qualified barefoot trimmer in The Netherlands.
Because I would like to help as many horses and owners as possible, I've also opened an online store with hoof care products. Here you'll find natural but very effective treatments for thrush, White Line Disease, hoof abcesses from brands like Red Horse Products and Unique-Horn hoofcare.









Is your hoof problem not mentioned in the buttons above? Please let me know, and send an email to helpwithhooves@gmail.com. I'd love to help.
I have also written several blogs with advice about hoof and horse care, if you're interested. You'll find them here.

Questions? Just ask!
Kind regards, Maaike from Help with Hooves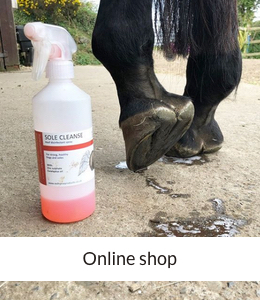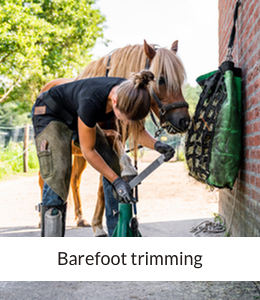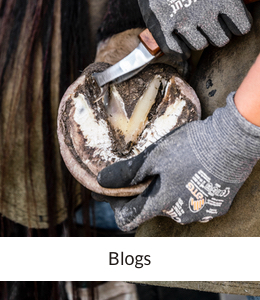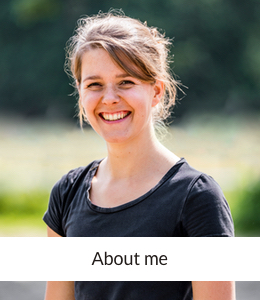 Bestsellers
Below you'll find a selection of our best selling products. These are often used to treat bacteria in the hoof, for example
with thrush, White Line Disease, seedy toe, shelly foot or treating hoof abscesses.
Some products are also suitable for equine skin care or to treat wounds. Here you'll find all our products, or click on one of the buttons above for a specific range of products. Do you have a hoofproblem that is not listed? Please let me know!

Free delivery within The Netherlands above €50,00 / EU delivery possible from €6,95